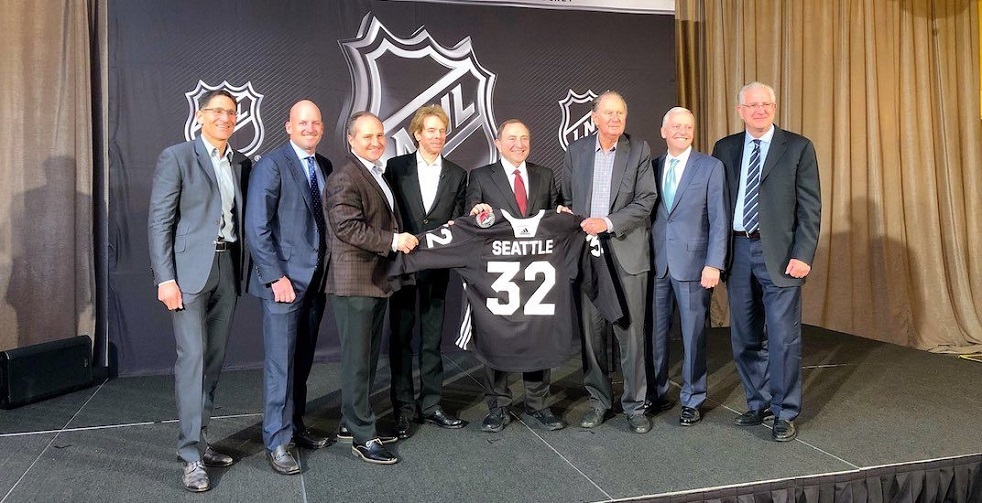 It has been over a year since the NHL announced expansion to Seattle on Dec. 4, 2018. The long-awaited announcement was made by NHL Commissioner Gary Bettman at a Board of Governors meeting in Sea Island, Georgia. Just a day later, arrangements were made to start working on the team's future arena.
The former KeyArena was built for the 1962 World's Fair and for its first sporting event hosted an exhibition game between the Seattle Totems of the Western Hockey League and the Stanley Cup champion Toronto Maple Leafs on Sept. 30, 1964. It was there that the Totems got their monumental victory in the first game between a pro team and the Soviet Union in the United States on Jan. 5, 1974. The arena was also home to the Seattle Thunderbirds of the junior WHL, during which time it hosted the 1992 Memorial Cup. While the arena itself has been demolished, the original roof with its distinct design has been left intact and will cover the new building. The New Arena at Seattle Center, which still has no final official name, will be 750,000 square feet and state of the art.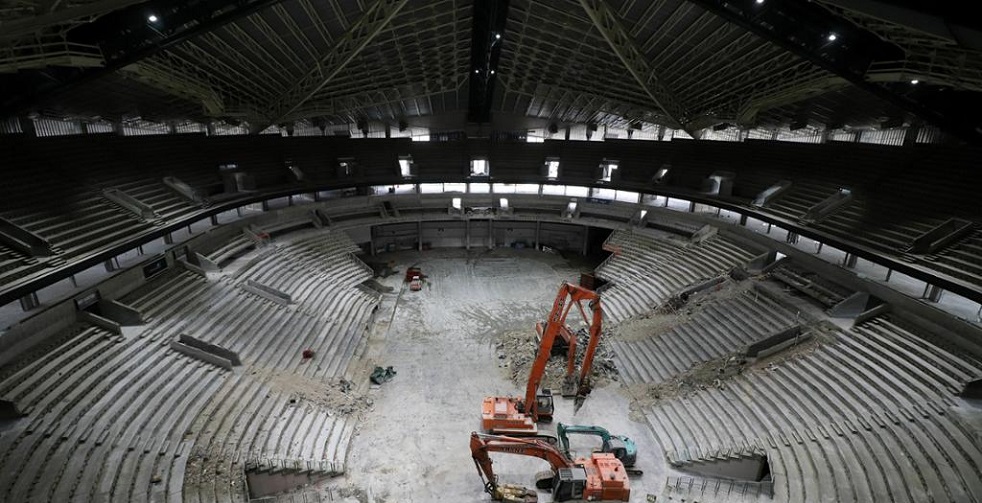 However, it is not the only building currently being built for the team. A practice facility at the Northgate shopping era in Seattle is also under construction at the moment. The 180,000-square-foot building will provide modern amenities, three ice sheets, lots of seats and parking space. Plans are also being made for the 10,000-seat New Arena at Agua Caliente in downtown Palm Springs and a practice facility near the airport there, which will become home to Seattle's AHL affiliate.
The steps taken by Seattle in the last year are so impressive that fans are already making a three-, five- or even seven-year commitment to club seats in the currently renovated buildings. The organization is hoping to assign the general seating by the first half of 2020.
The team has also hired its first representatives. Alexandra Mandrycky was named the director of hockey strategy and research on June 23, and Ron Francis became the team's first General Manager on July 18. Francis has the experience of filling the same role with the Carolina Hurricanes from 2014-18.
This week, the team has also announced that they plan to reveal logo designs and colors in February or March 2020, and hope to make their name known at the same time. The Seattle is scheduled to begin play in the 2021-22 season.