One of the most fascinating games in history, Detroit: Become Human finally makes its way to PC players
Detroit 2038. Technology has evolved to a point where human-like androids are everywhere. They speak, move and behave like human beings, but they are only machines serving humans.
Play three distinct androids and see a world at the brink of chaos – perhaps our future - through their eyes. Your very decisions will dramatically alter how the game's intense, branching narrative plays out. 
Epic Games Store description
There are not too many productions that leave you absolutely speechless after finishing the last chapter. Detroit: Become Human is definitely one of these games! Now, finally available for PC players all over the world. It's a purely story-driven experience that keeps you on the edge of your seat the whole time. Every choice you make matters and influences the entire story! Additionally, you will be able to see how your choices led you to particular endings of the chapter and also see the percentage of players who followed the same path.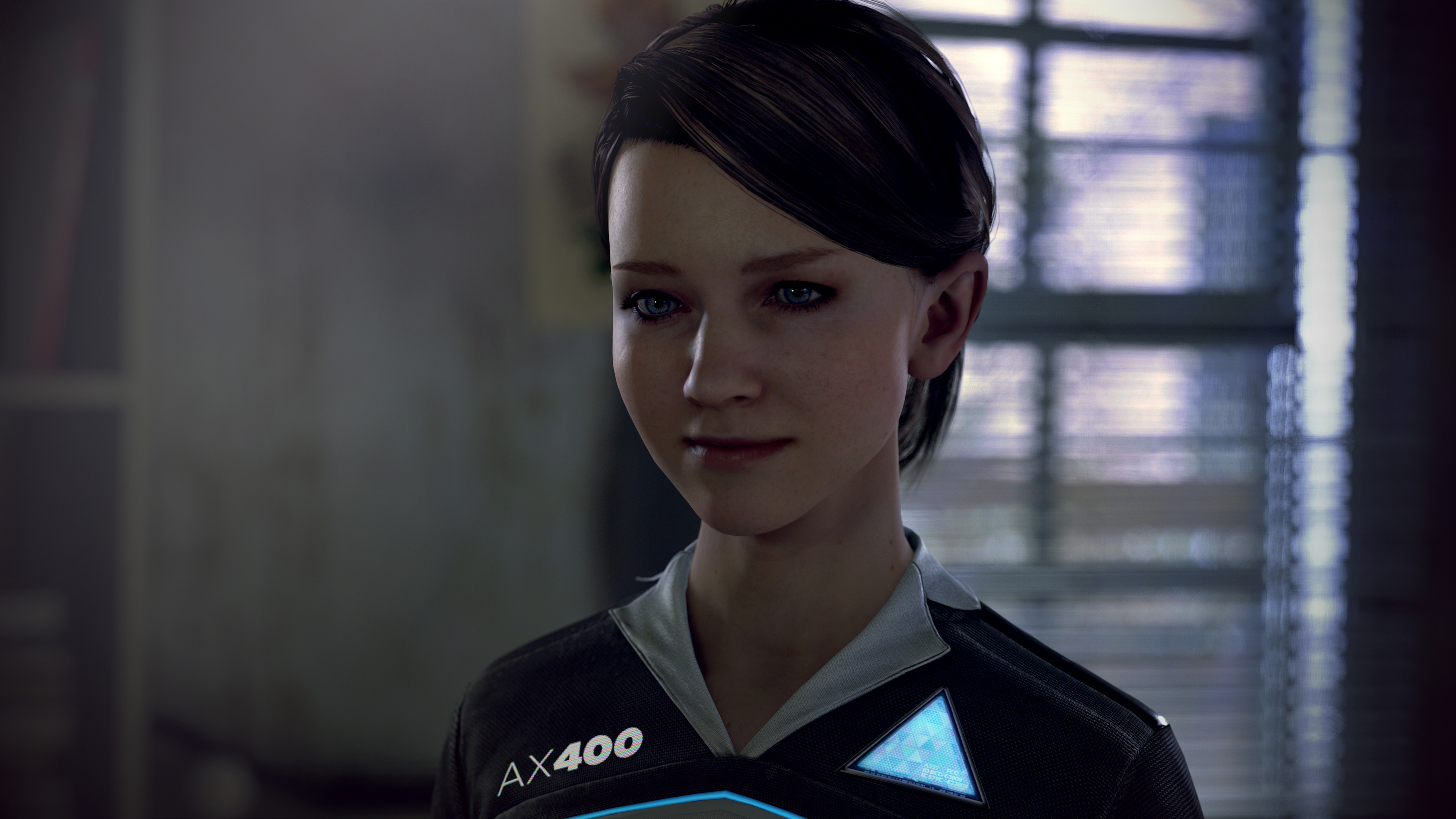 Release date: 12 December 2019
Specs:

OS: Windows 10 (64 bit)
CPU: i5-8400 @ 2.8GHz or Ryzen 5 1600.
RAM: 16GB RAM.
GPU: Nvidia GeForce GTX 1060 or AMD Radeon RX 580.
VRAM: 4GB or more.