Ever since the release of Fallout New Vegas, people craved for more in the same style. Wish granted! 

Lost in transit while on a colonist ship bound for the furthest edge of the galaxy, you awake decades later only to find yourself in the midst of a deep conspiracy threatening to destroy the Halcyon colony. As you explore the furthest reaches of space and encounter various factions, all vying for power, the character you decide to become will determine how this player-driven story unfolds. In the corporate equation for the colony, you are the unplanned variable.
Steam description
You travel to the rim of the galaxy, where corporations control the Halcyon colony stretched across multiple planets in the Halcyon system. Players will explore different planets with different themes. Some of the old systems found in Fallout are present too, although sometimes changed. The known VATS (Vault-Tec Assisted Targeting System), that let players stop time and tactically consider their next shots, has been replayed with a slow-time mechanic, serving the same role, although in a different skin. Following the popular trend, Outer Worlds heavily rely on players' choices.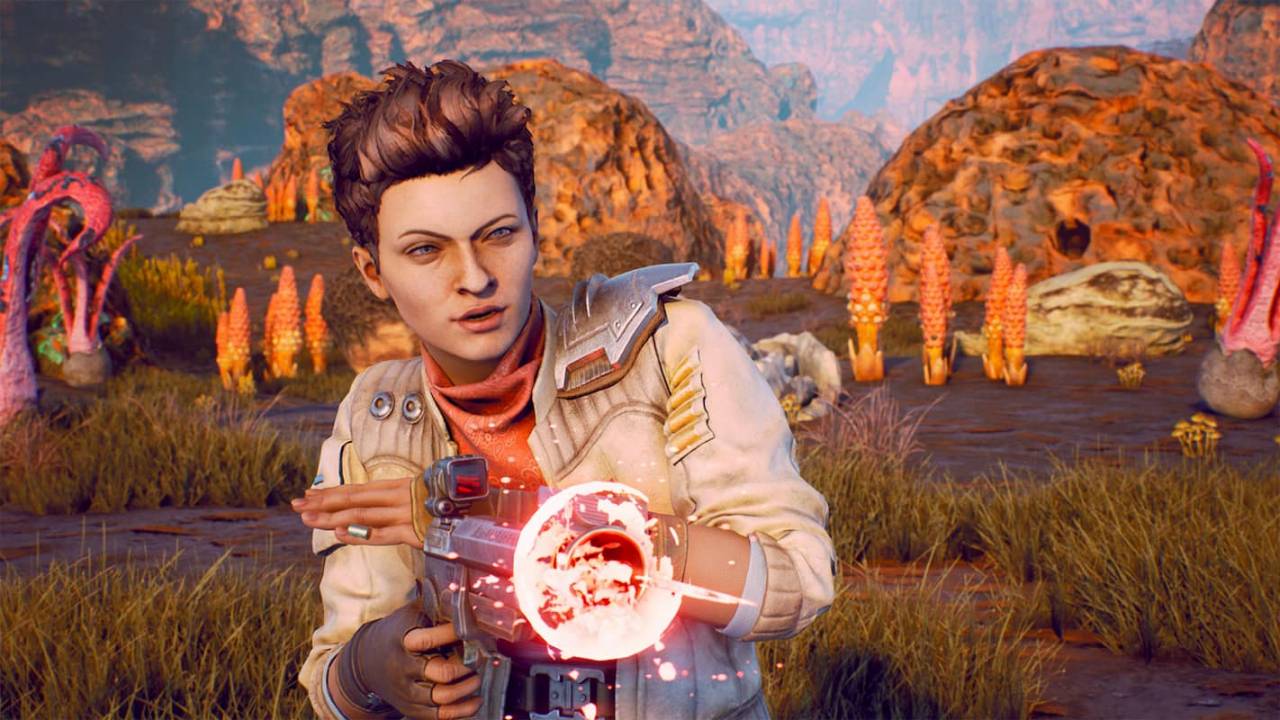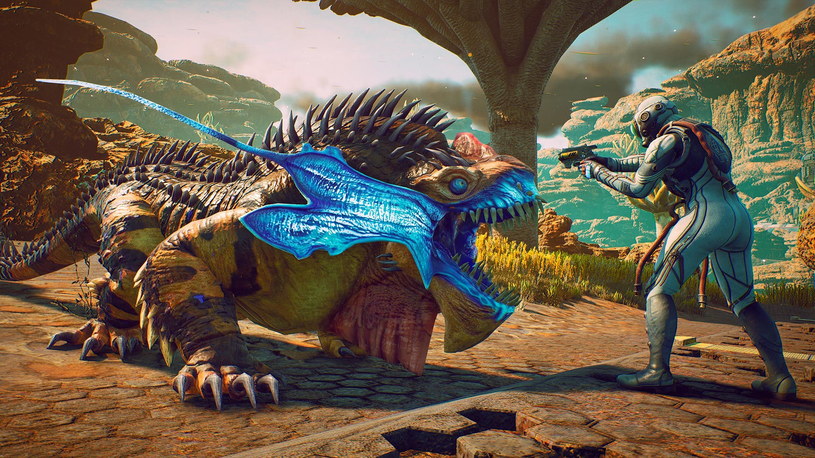 Release date: 25th October 2019
Specs
CPU: Intel Core i5-4690 3.5GHz / AMD FX-9370.
RAM: 8 GB.
HDD: 30 GB of storage space.
GPU: AMD Radeon R9 290X / NVIDIA GeForce GTX 970 4GB.
OS: 64-bit Windows 7, Windows 8, Windows 10.
Screen Resolution: 720p or better.
DirectX: Version 11.